21 Dec

Christmas Wishes from VERNICOS-SCAFI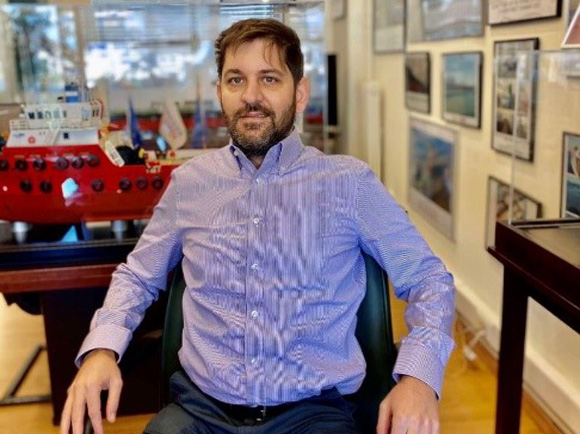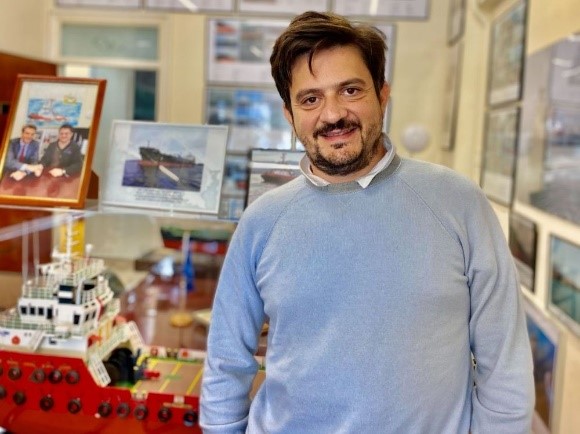 Dear all,
Against the background of the COVID-19 pandemic, we are getting closer to the festive period of Christmas and the end of the year, which coincides with the second consecutive year of the successful course of VERNICOS SCAFI. Α course, which through its achievements, gives credit to the visionaries of the joint venture between the two companies.
We are going through an absolutely critical period, during which the pandemic has multiple and serious repercussions, the extent of which is yet to be seen. The operation of shipping companies and all related industries, such as terminals, ports, cargo handling, have been severely affected, resulting in numerous companies being under pressure due to the economic crisis.
We are facing the situation with the minimum possible loss and against all odds, within the framework of a plan to renew and modernize our fleet, we backed the new company's first investment with the purchase of a modern tug boat, VERNICOS SCAFI ONE, proving our trust in the future of this sector in Greece and in our company.
I am an optimist by nature and I do believe that shipping, responsible for 90% of international freight transport by sea, will gradually recover and revert to its 2019 levels, given that the 'wheels' of international trade will never stop turning.
In this spirit and on behalf of all personnel at VERNICOS SCAFI, I am sending my warmest wishes to all Newsletter readers hoping that they will celebrate Christmas and the turn of the year with their families and beloved ones, without any further social distancing or restrictions to economic activity.
Merry Christmas!
Dimitris C. Vernicos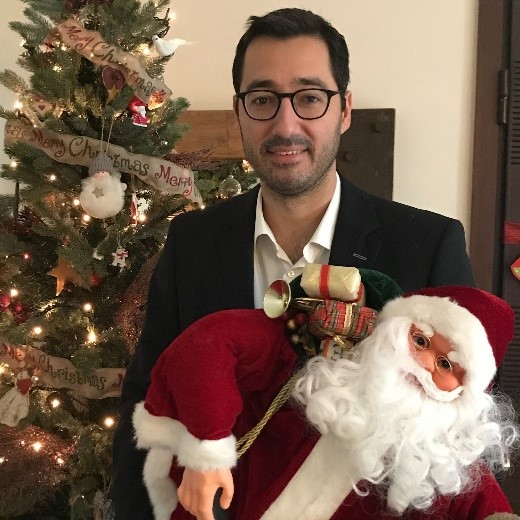 Dear All,
There is no doubt that 2020 has been a rough year for everyone. A lot of things are constantly changing, and we are all learning how to live our daily lives differently. I am confident that we will get through these difficult times together!
I am very happy to be part of Vernicos-Scafi, a team that has demonstrated its ability to successfully face this year's challenges and move forward stronger.
Wishing everyone a Merry Christmas and a Happy New Year!
Evangelos Kargakos – Financial Department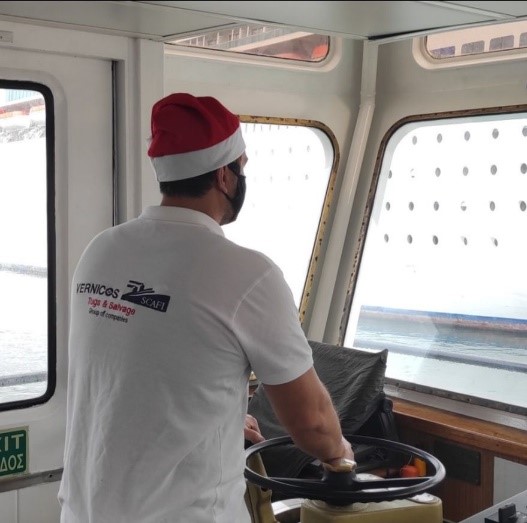 Dear All,
On behalf of our crew in Greece, we would like to send our warmest wishes for a Happy Holiday season. We look forward to continuing to offer high-quality services in the years to come.
Merry Christmas and a Happy New Year to you and your families.
Andreas Babouris – Captain